Manvel's Local Healthcare Provider
Are you looking for a local healthcare provider that's ready to meet the needs of your whole family? Infinity Family Clinic is a family practice that specializes in meeting the needs of patients of all ages. You'll appreciate that our providers are bilingual - delivering your healthcare in both English and Spanish. And you're sure to appreciate service delivered by a local neighbor you can count on.
Family Practice
Infinity Family Clinic provides healthcare for the whole family - serving patients of all ages!
Bilingual Service
Healthcare professionals are fluent in both English and Spanish!
A Local Neighbor
We take great pride living, working, and raising our family's in Manvel, Texas!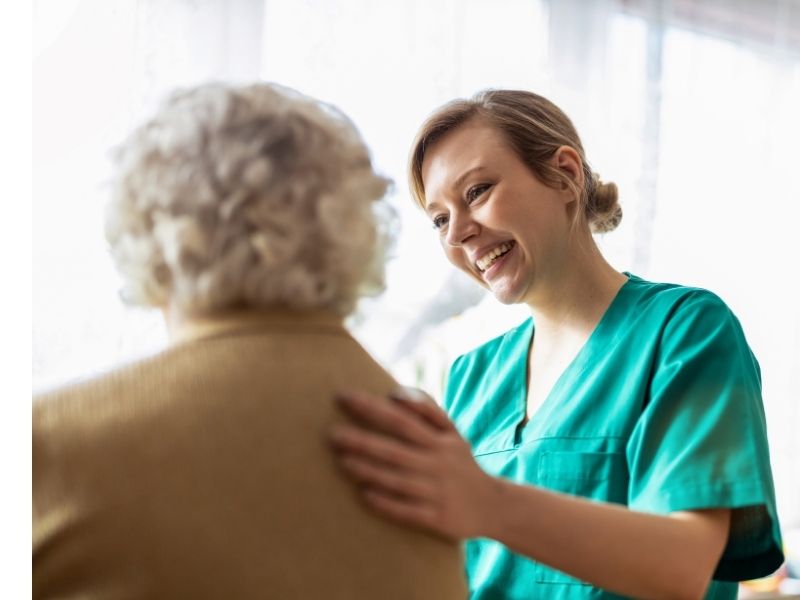 Healthcare Services for All Your Needs
Infinity Family Clinic offers a full range of services to meet all of your family's needs.
Routine Checkups
Preventative Care
Health Risk Assessment
Screening Tests
Healthy Lifestyle Counseling
Treatment of Common Chronic Conditions
Our Team
Get to know our team of local healthcare providers.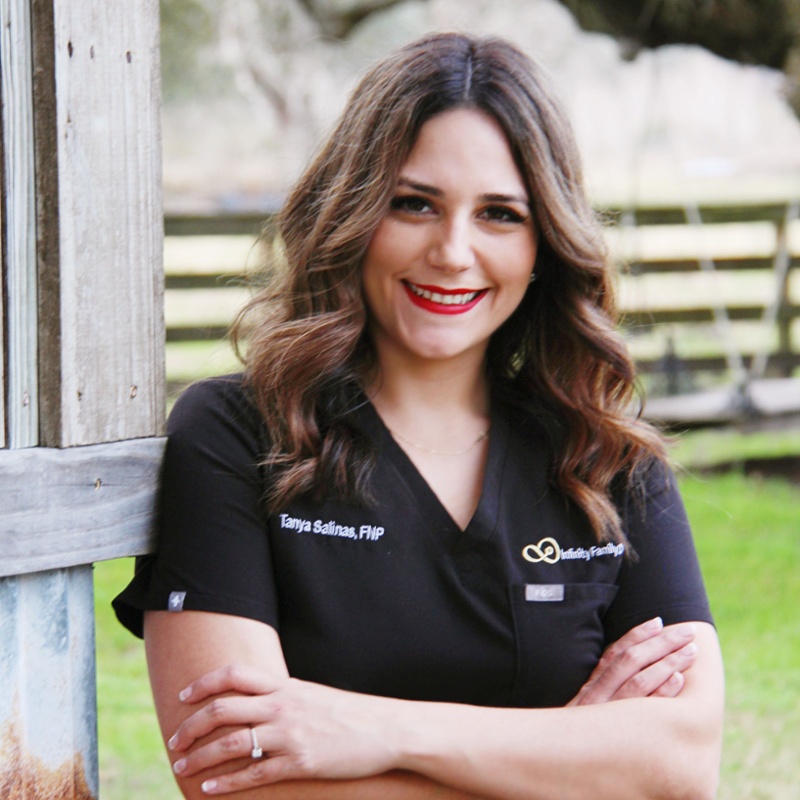 Tanya Salinas, FNP
Founder & Nurse Practitioner
Tanya Salinas is a founder of Infinity Family Clinic, and your neighbor in Manvel, Texas. Tanya is a registered Nurse Practitioner, with years of experience serving the healthcare needs of patients throughout the greater Houston area. As a resident of Manvel, Tanya couldn't help but notice the lack of a professional healthcare clinic in or around Manvel.
As a proud Manvel resident, Tanya is passionate about the health, growth, and lifestyle of her community. That's why she founded Infinity Family Clinic - to deliver high quality healthcare, in the form of a family practice, to her friends and neighbors in Manvel, Texas.
Tanya has been married for 14 years and is the proud (and busy) mother of two girls and one boy. that are 11 years old, 7 years old, and 5 years old. Originally from Mission, TX, Tanya received her Bachelors in Nursing at the University of Texas Rio Grande Valley, and her Masters in Nursing at Texas A&M University-Corpus Christi.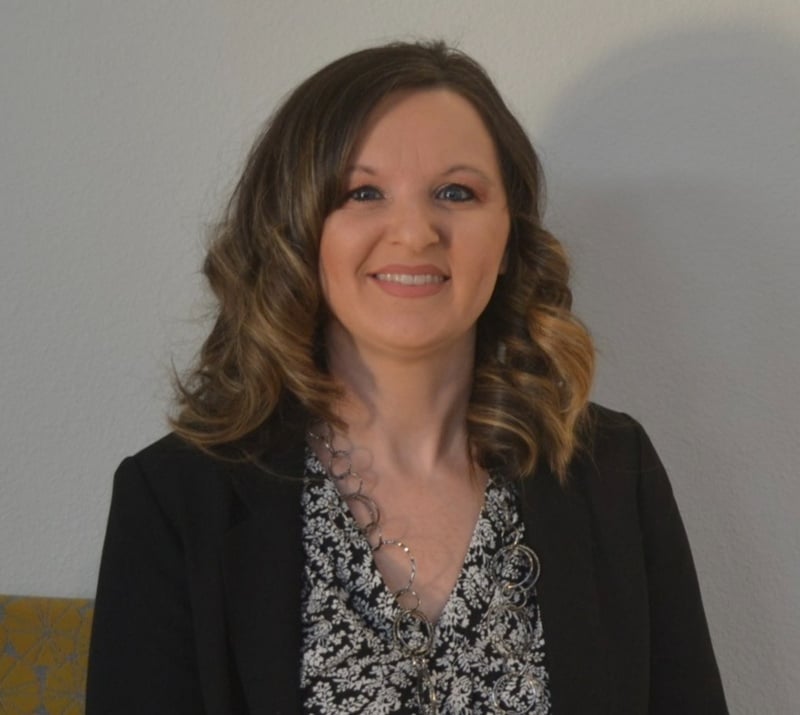 Julie Rodriguez
Office Manager
Julie Rodriguez started in the medical field as an MA intern at the age of 16 and moved from Alabama to Texas in 2012. She has 20 years of office experience from medical billing, front office coordinator, back office medical assistant and office management.
In her leisure time, she enjoys spending quality time with her husband and two fur babies as well as attending concerts and a sunny day at the beach when possible.
Julie is dedicated to the Infinity Family and strives to ensure patient's office visits go beyond expectations.
Patient Reviews
The reviews are in - this over 100 responses, patients give Tanya Salinas, FNP at five star rating on Zocdoc.com!

Verified Client
Robert B.
Very professional and compassionate. She listens well and addresses all your concerns.

Verified Patient
Helen C.
She takes the time to listen to you and she is eager to help you feel better.

Verified Patient
Jeffery M.
Tanya Salinas was very knowledgeable and helpful. Everything she explained was clear and concise.
Infinity Family Clinic
Address:
7507 Masters Road, Suite B
Manvel, Texas 77578
Office Phone:
Office Hours
Infinity Family Clinic is now accepting new patients of all ages. Schedule your appointment today!
Monday - Friday
7:30 - 4:30
Book an Appointment
Now Accepting Insurance From These Providers!